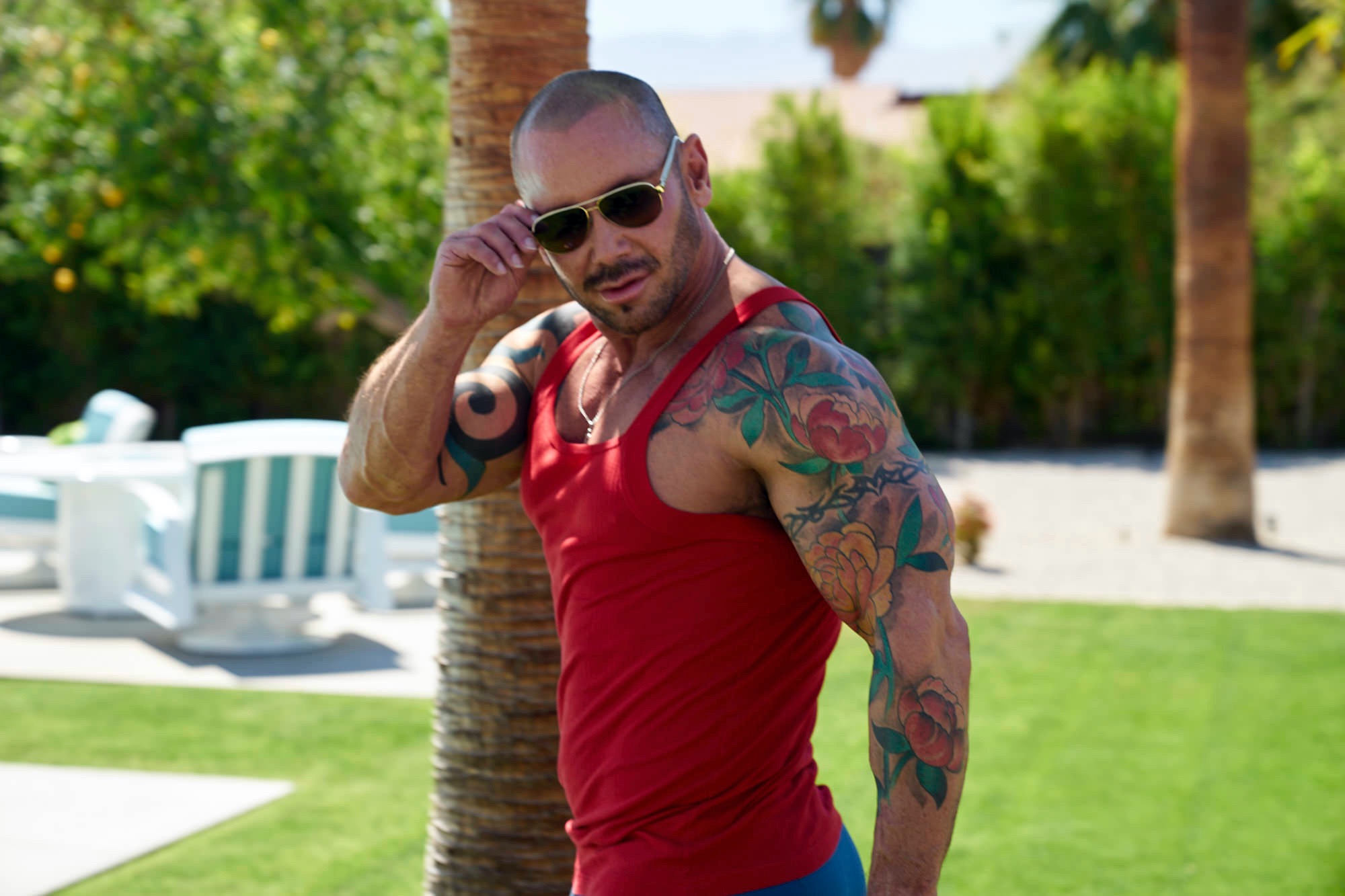 Some people who are not good candidates for hair transplant surgery often choose SMP to create the illusion of a full head of hair. Scalp MicroPigmentation can also be used to conceal the linear scar after a Follicular Unit Transplantation procedure. In this patient's case, he chose to go with the bold, shaven look. Dr. Pak was able to take hair from the back of the head and fill out his eyebrows, beard and goatee.
Procedures
SMP, Eyebrows, Beard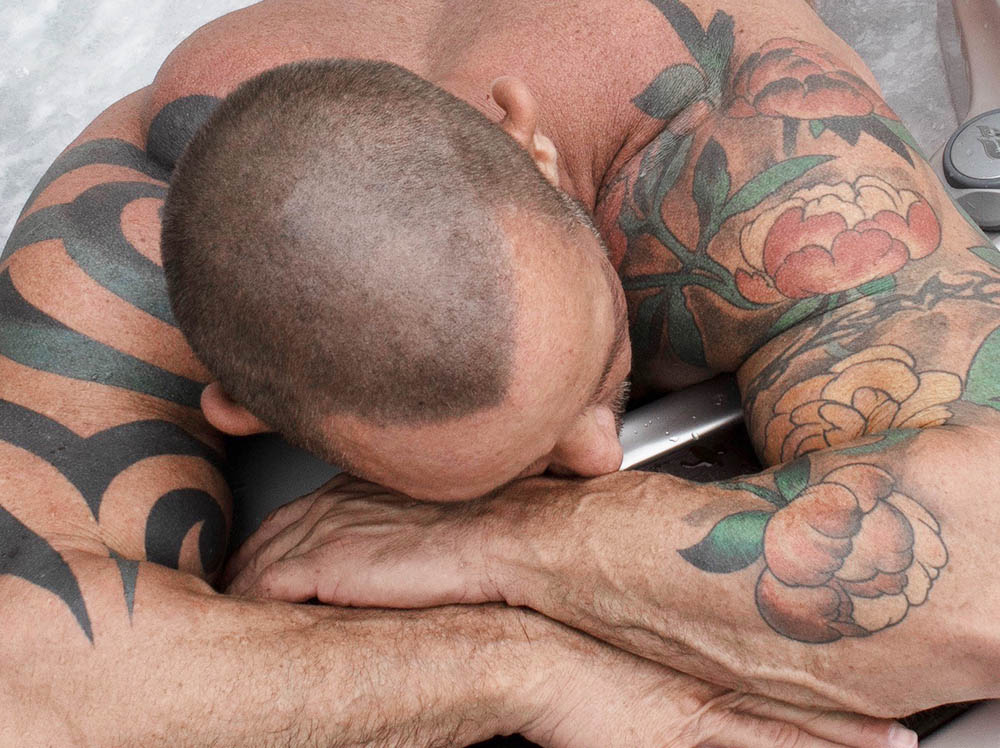 You don't have to hide under your hat! A clean, shaved, or buzzed haircut can help you look and feel younger. Scalp MicroPigmentation mimics a five o'clock shadow, so the horseshoe-shaped bald pattern can be covered.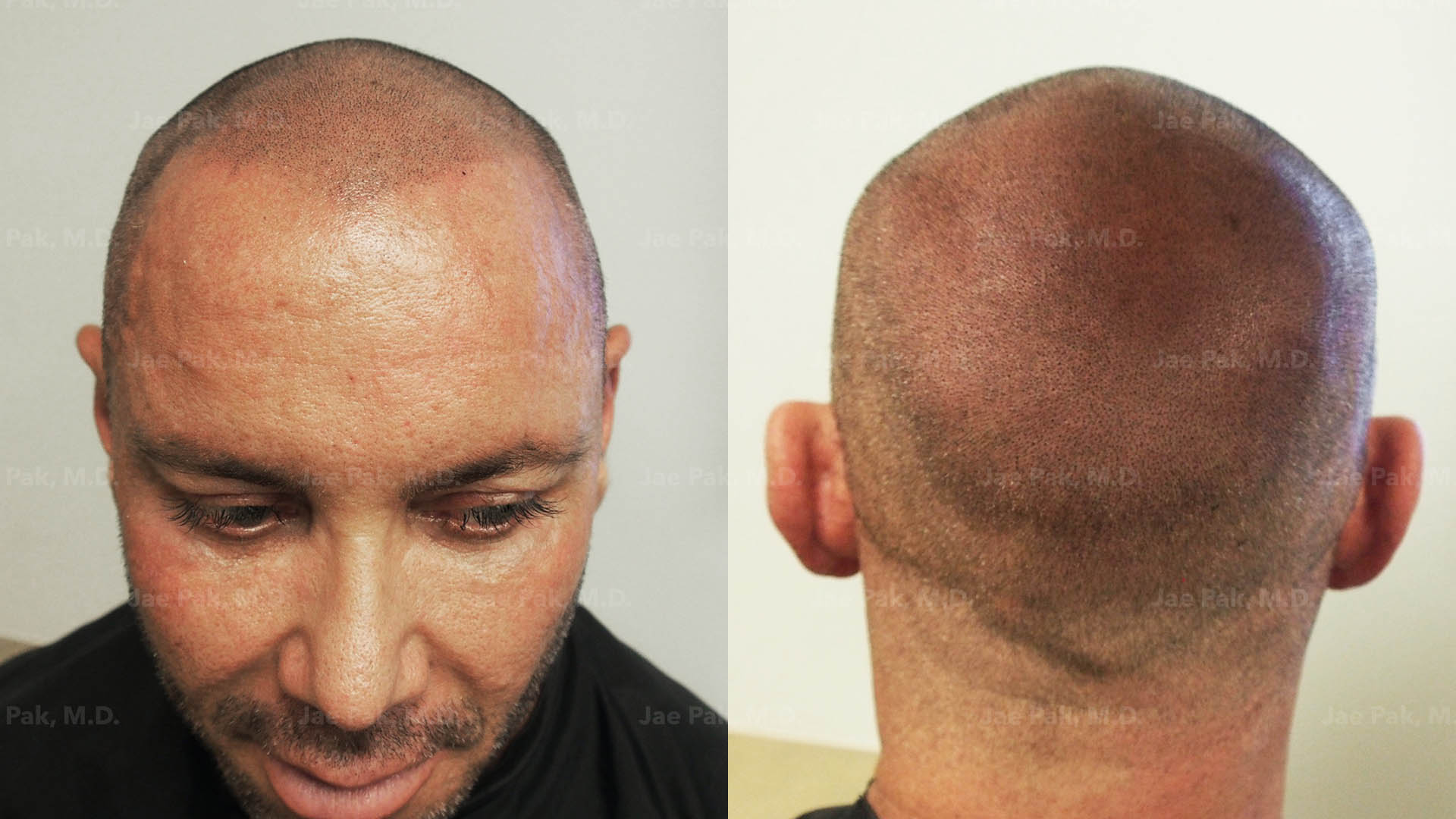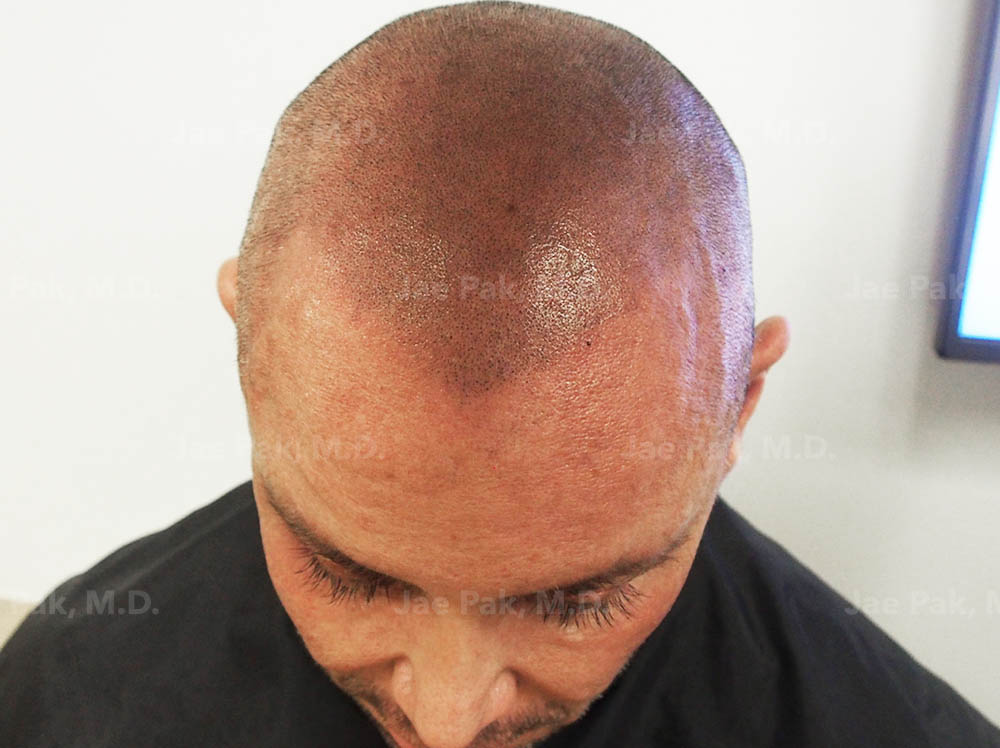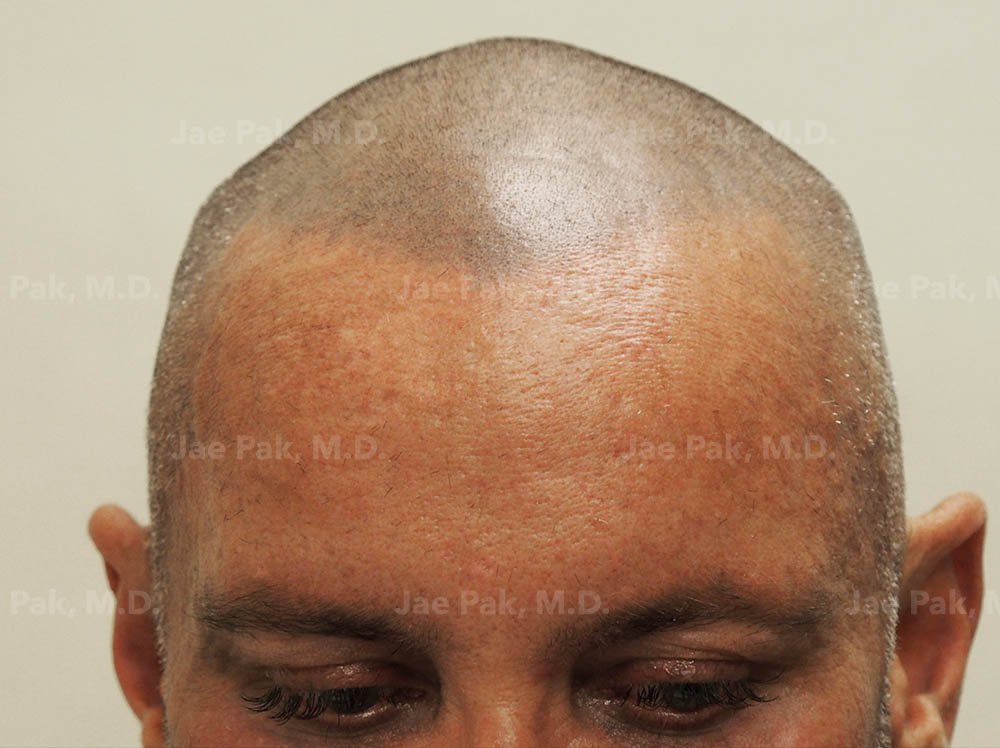 Eyebrow Transplant
Thicker, fuller eyebrows
PATIENT STORIES
See the Before and After of Actual Patients
Find out if Hair Restoration is right for you.
Schedule your Consultation with Jae Pak, M.D. today!
Request a Consultation