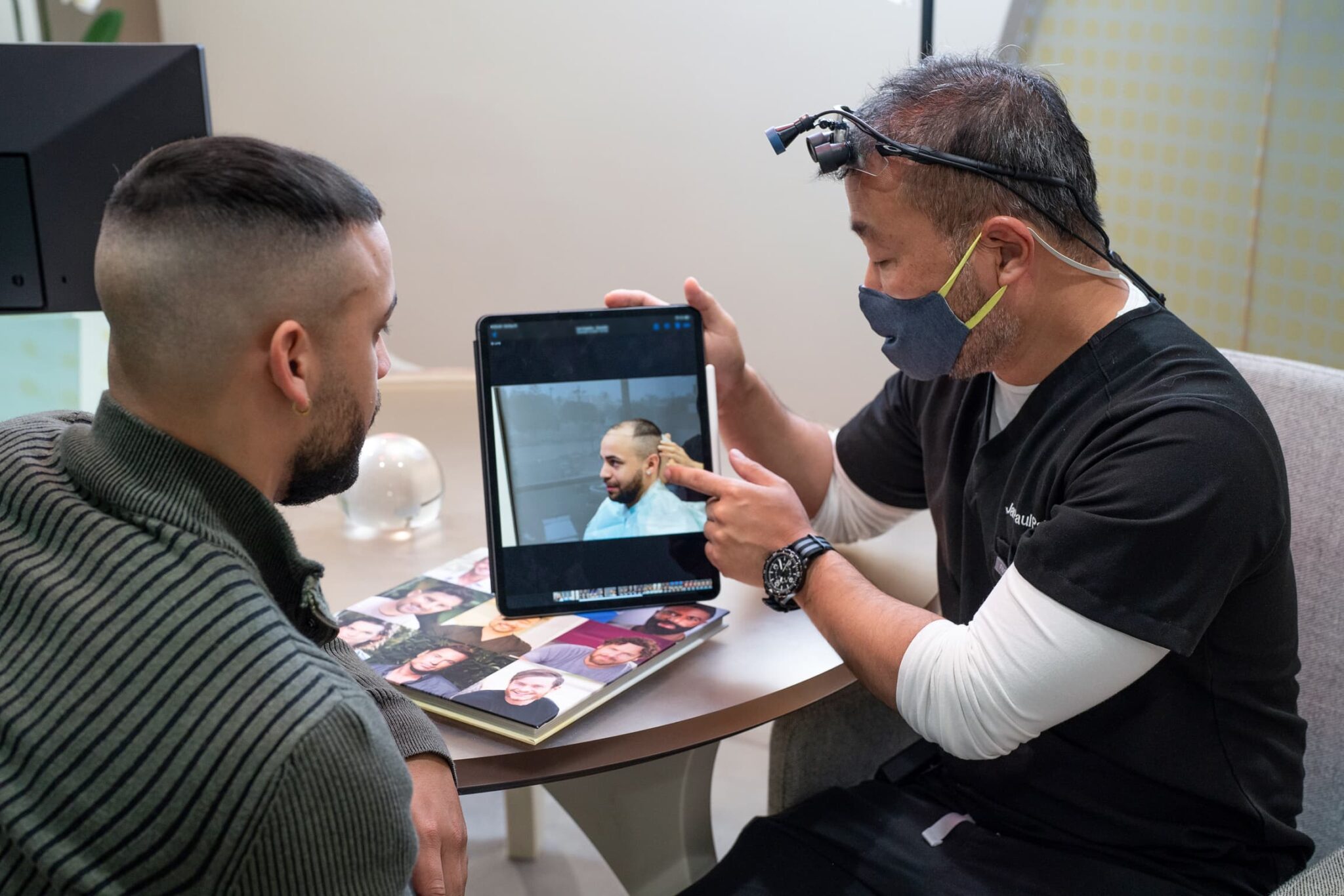 GALLERY
Before and After
View the Before and After Results of FUE, Long Hair FUE, FUT, and Scalp MicroPigmentation Patients of Jae Pak MD Medical.
Request a Consultation
Hair Transplants (FUE & FUT)
With Hair Transplantation, hair is transplanted from the back of your scalp to your areas of concern. There are three methods, FUE, FUT and Long Hair FUE. See results from actual patients of Jae Pak MD Medical.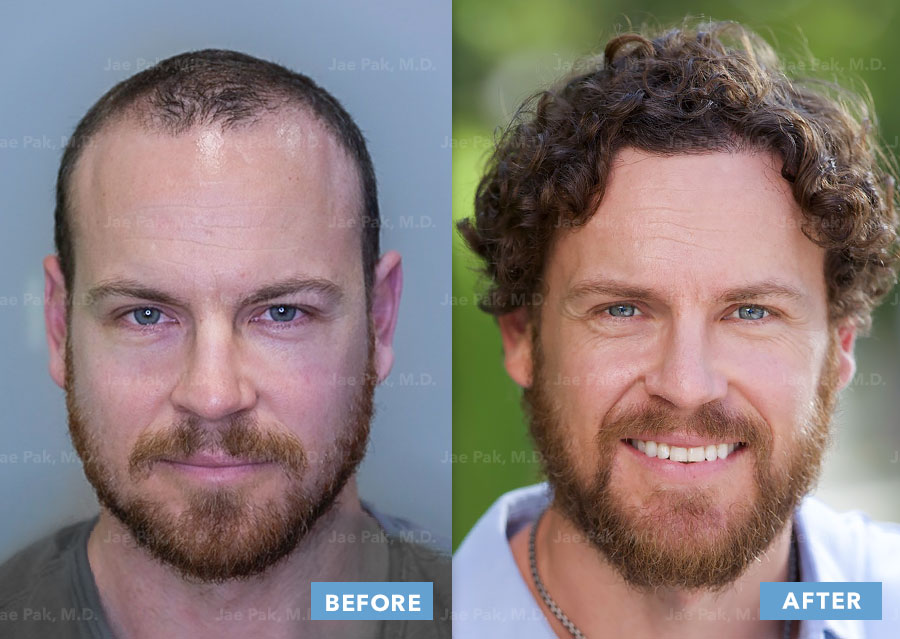 Hairline Lowering
For women with a high hairline or high forehead, hairline lowering surgery is a great treatment option to lower and shape your hairline exactly the way you envision it.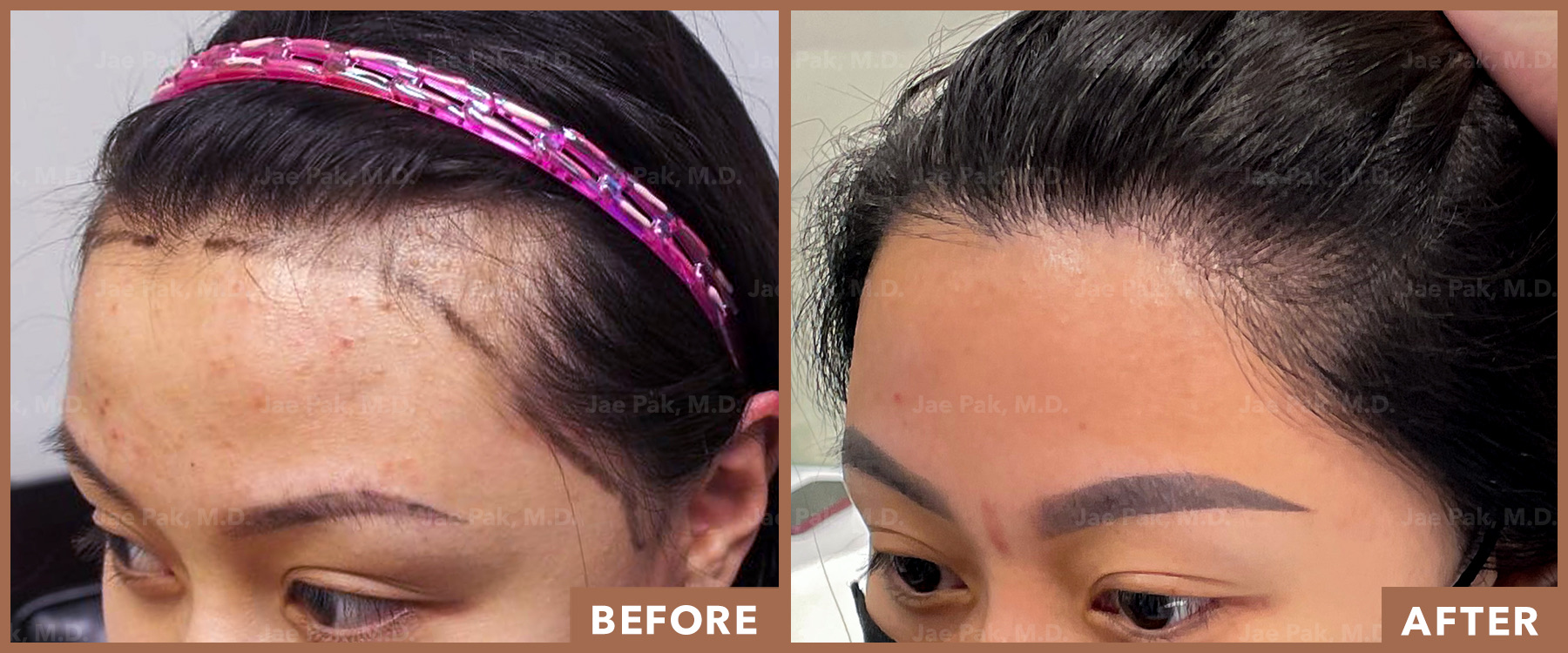 Eyebrow Transplant Results
Losing your eyebrows can be genetic, or you may have over-plucked your eyebrows and they no longer grow. Eyebrow transplant surgery can address these issues.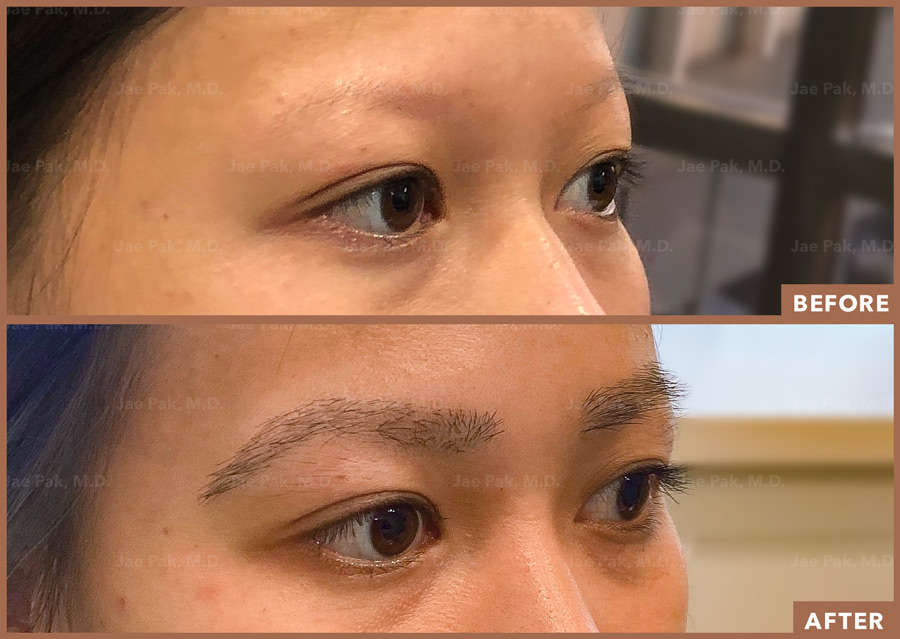 Beard Transplant Results
Just like your choice in hairstyle, facial hair is an important part of your image. Some men cannot grow facial hair, or have patchy beards. There are no medications, creams, or ointments that grow facial hair. The only true option to regain growth is facial hair transplant.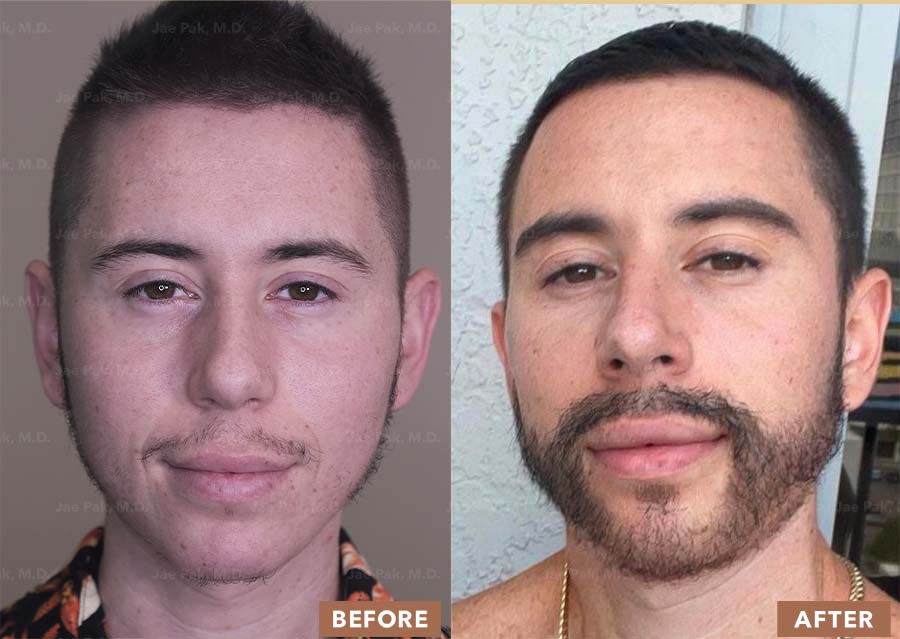 Scalp MicroPigmentation
SMP can help you create the illusion of a full head of hair or conceal a scar through a non-surgical, medically supervised tattooing technique. View our SMP Patient Results!