Eyebrow Transplant Patient Gallery
View the Before and After Results of Actual Patients of Jae Pak, M.D.
Request a Consultation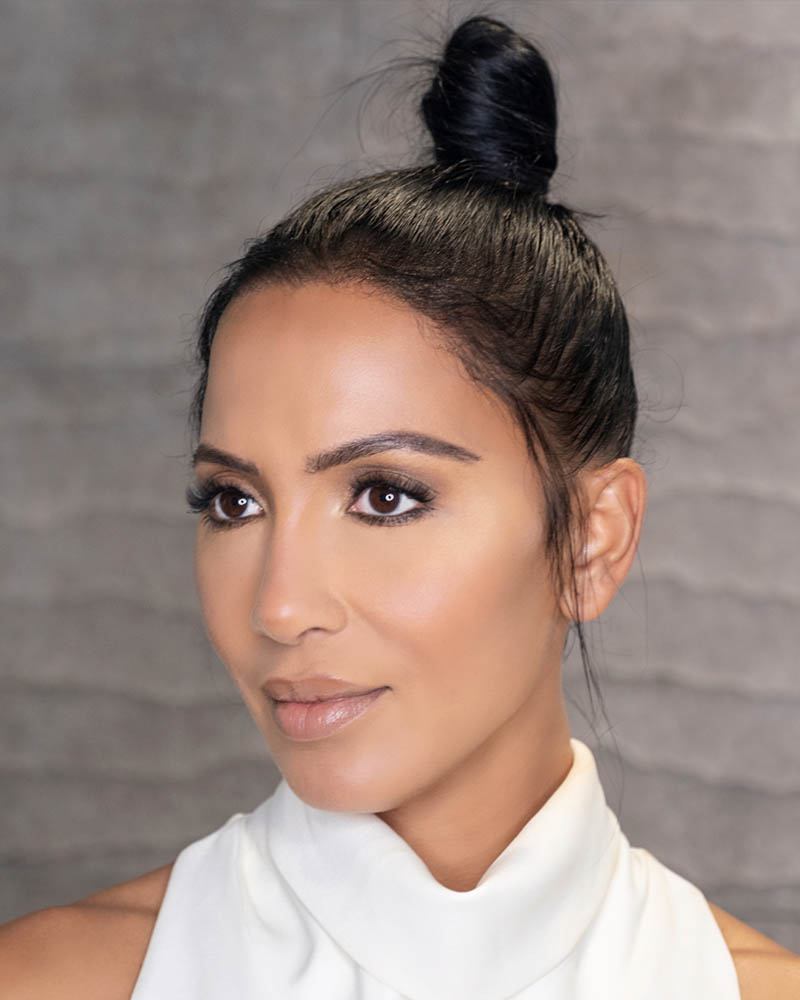 PATIENT STORY
Eyebrow and Hairline Before and After
This patient of Dr. Pak wanted to create a thicker, fuller look for her eyebrows and round out her hairline. View her results!
View Patient Story