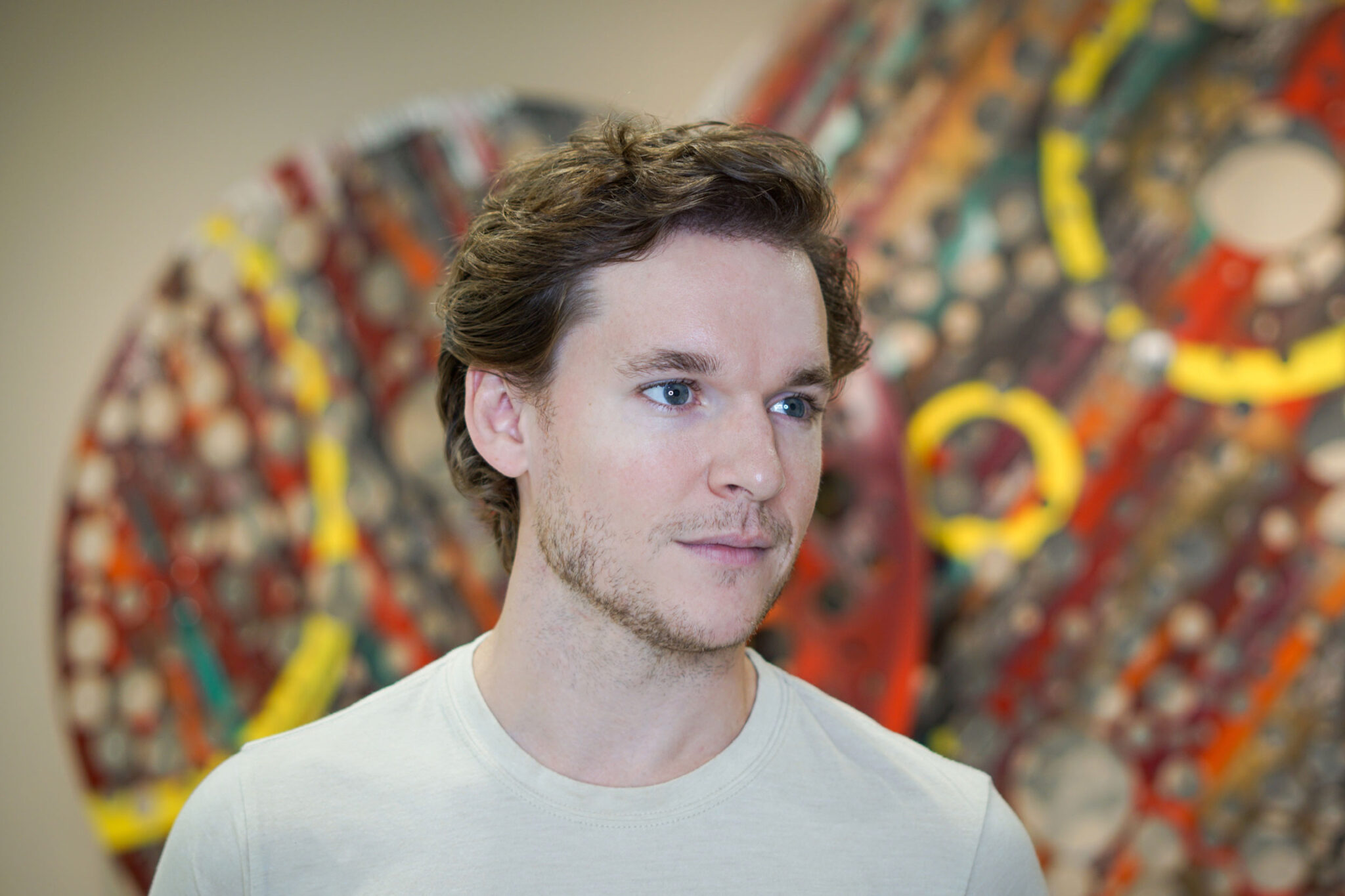 In some cases, patients might have to get two hairline surgeries to get the look they desire. This patient chose to do get Follicular Unit Strip Surgery over a few years to get his hairline back to a one he was comfortable with.
Procedures
FUT Hair Transplant
Before the First Surgery
FUT (STRIP) Procedure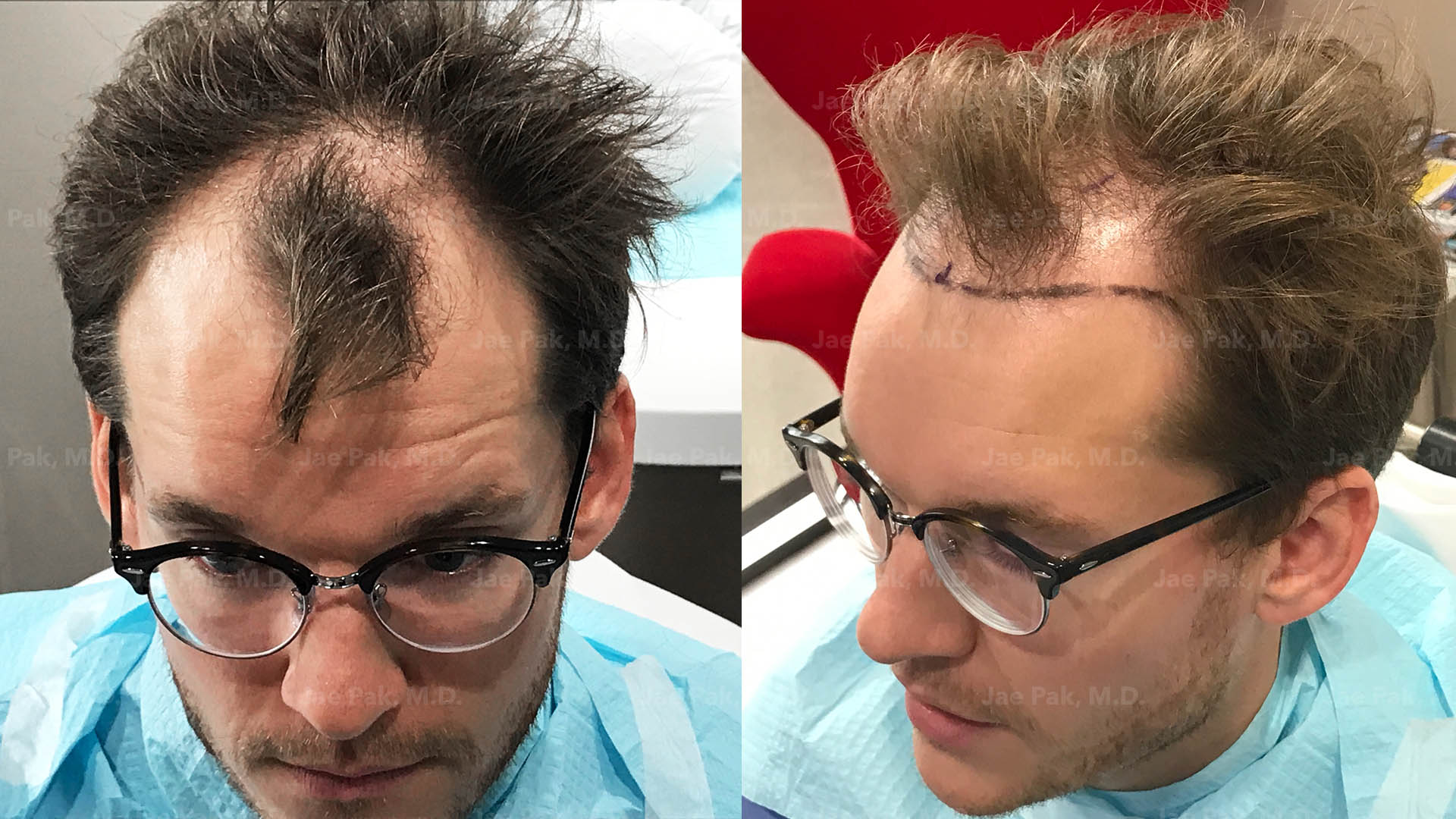 Patient with severe recession on the hairline. You can see the line Dr. Pak drew where he would place the grafts.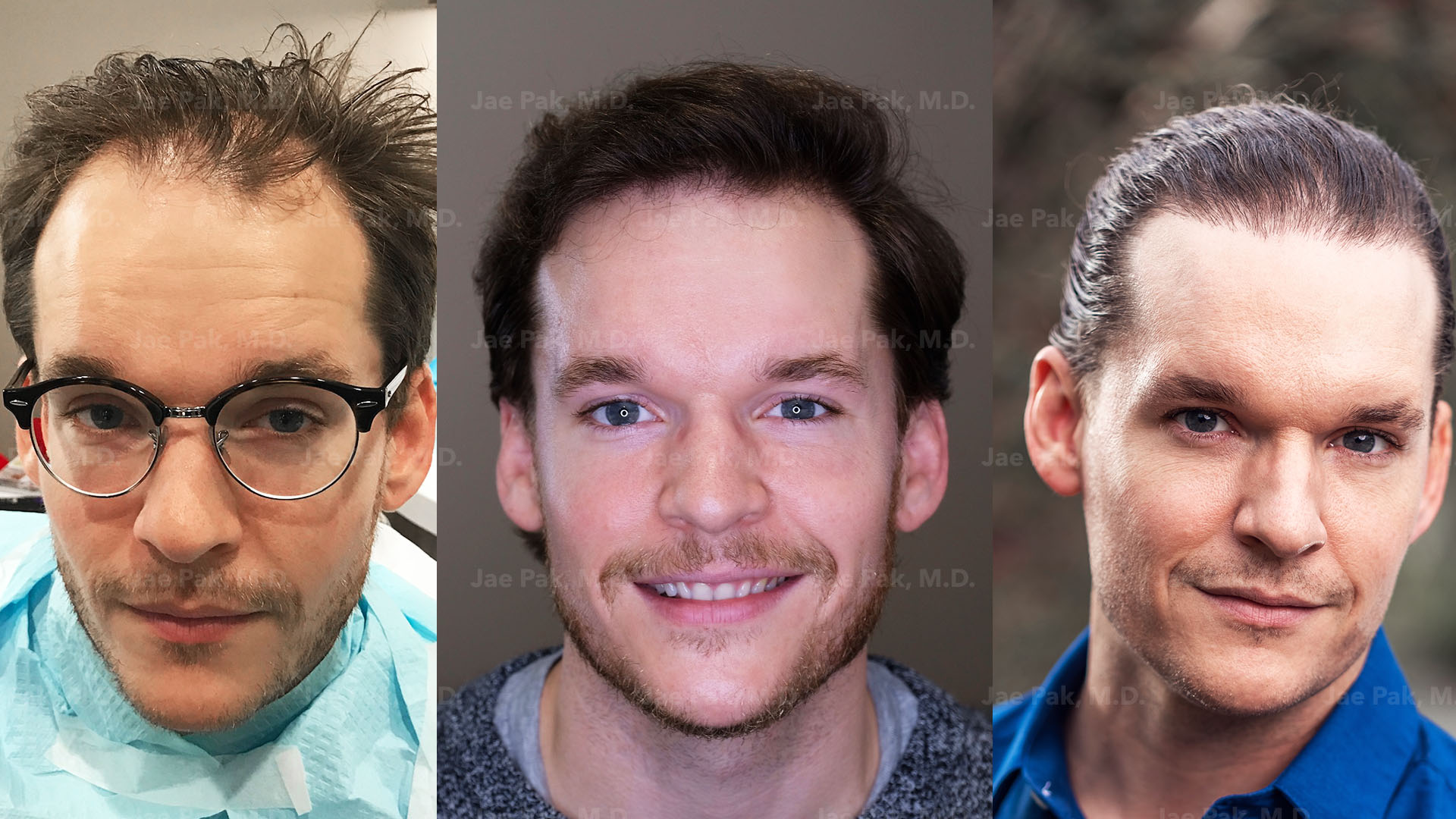 Compare the before and after results of Follicular Unit Transplantation
PATIENT STORIES
See the Before and After of Actual Patients
Find out if Hair Restoration is right for you.
Schedule your Consultation with Jae Pak, M.D. today!
Request a Consultation