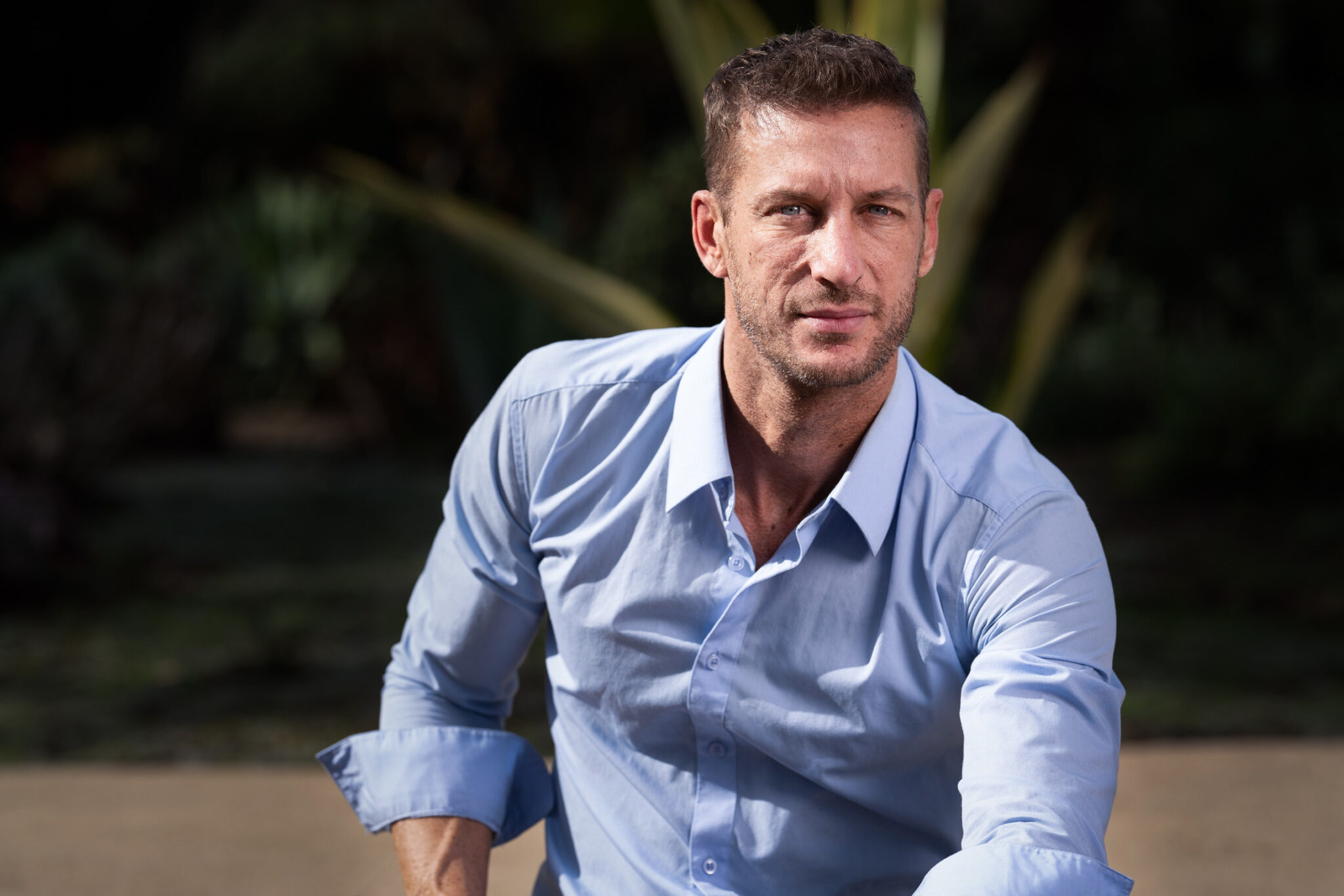 PATIENT STORY
Filling in patches around his hairline, beard and eyebrows has made a huge impact for this actor!
See this patient's before and after results!
Request a Consultation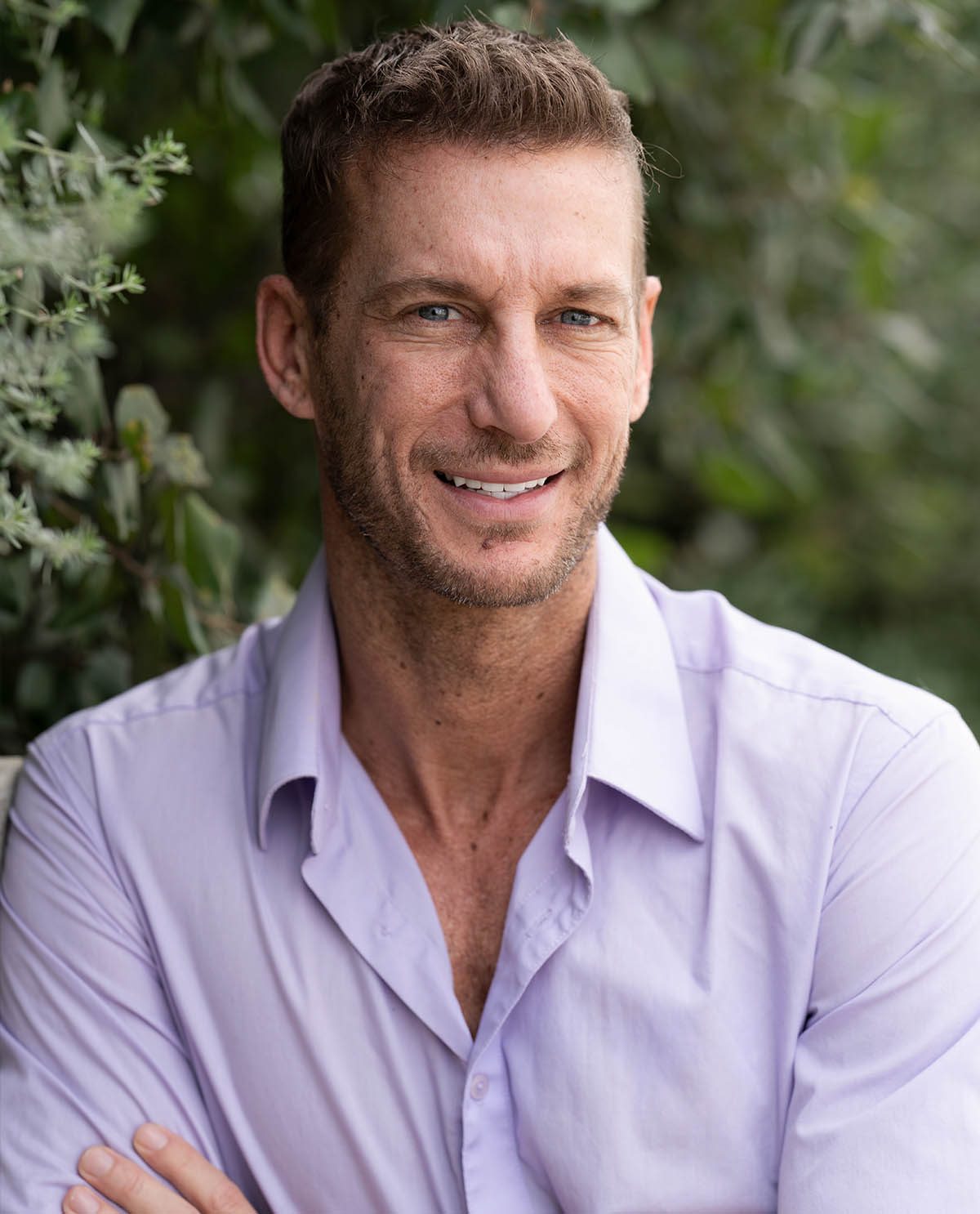 This patient received a combination of an FUE Hair Transplant to restore his hairline, beard and eyebrows. After receiving his Hair Transplant, he spoke with Dr. Pak to receive Scalp MicroPigmentation to fill in the thinning areas of his scalp and create a fuller, denser look.
Very often, our patients will want to get a first hair transplant procedure done with less grafts to see how natural the procedure may be. After seeing their initial results, we find they feel comfortable enough getting multiple procedures to fill in other areas of concern. To see if a Hair Transplant is right for you, speak with Dr. Pak and request a consultation.
Procedures
FUE Hair Transplant
FUE Transplant
Hairline, Beard and Eyebrows
4 to 10 Months
After the Procedure
After surgery, patients should expect full growth within 9-12 months after the procedure. This patient had some concern that no growth was happening around the 4 month mark. He returns 10 months later, and the areas of hair growth are significant.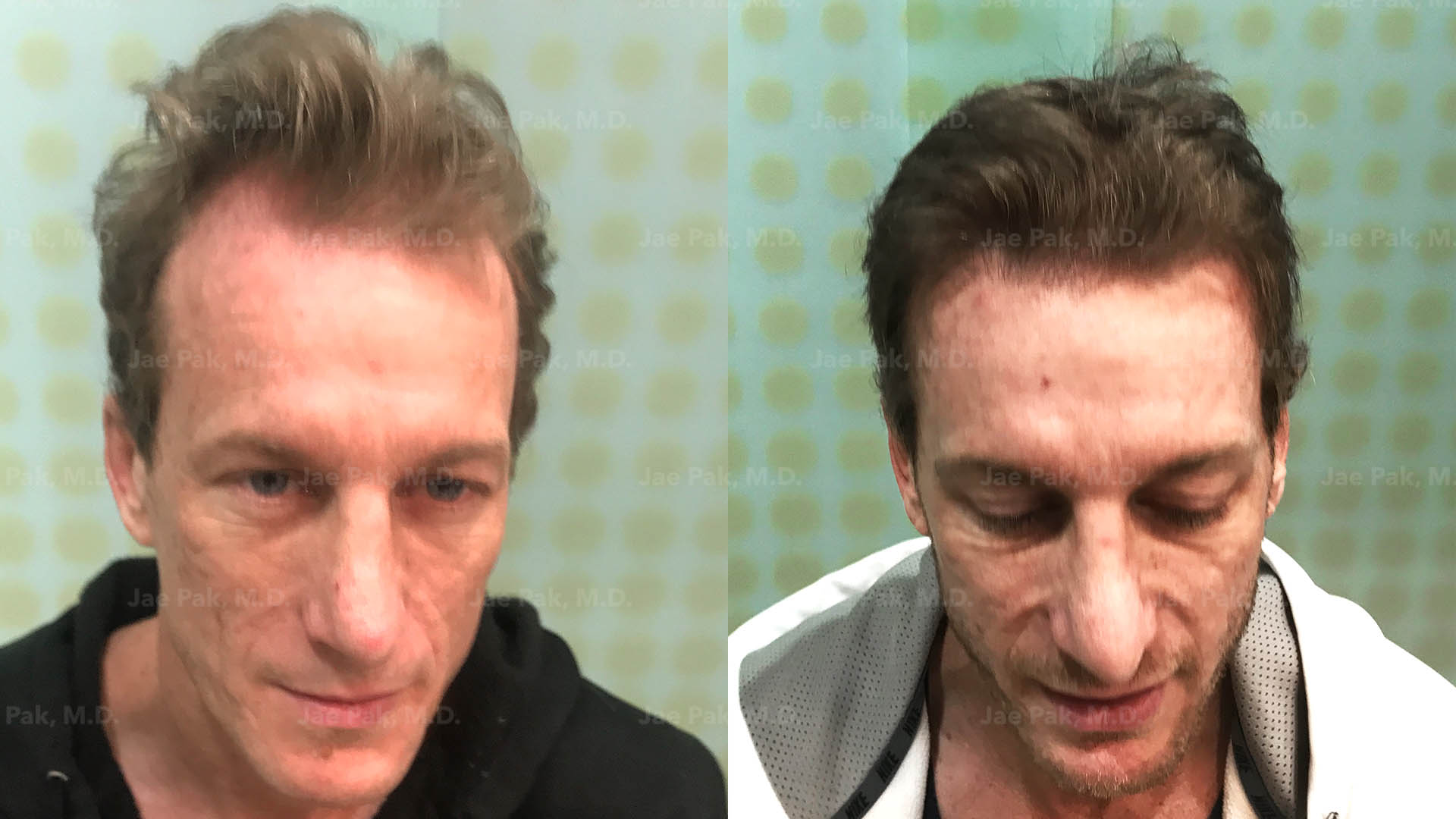 PATIENT STORIES
See the Before and After of Actual Patients
Find out if Hair Restoration is right for you.
Schedule your Consultation with Jae Pak, M.D. today!
Request a Consultation