We imagine hair loss as mainly a male problem and not something women typically have to confront. Female celebrities, in particular, are known for the image of sleek-styled hair, so it's hard to imagine these Hollywood stars dealing with hair loss.
But even as celebrity beauty standards rise, we can't ignore the truth about women's hair loss in the movie, music, and entertainment industries. These stories are more common than you may think, and female celebs are now more vocal about their experiences, giving us more insight than in eras past.
Hair loss can be a struggle for anyone at any stage of their lives. That's why these celebrity accounts of female hair loss can guide women everywhere who may not know about their options.
In this article, we're talking about nine female celebrities who have shared their hair loss struggles and offered lessons and suggestions from their experiences one by one.
No matter where you are on your hair loss journey, this guide will shed light on the possibilities for hair preservation, restoration, and more.
1. Tyra Banks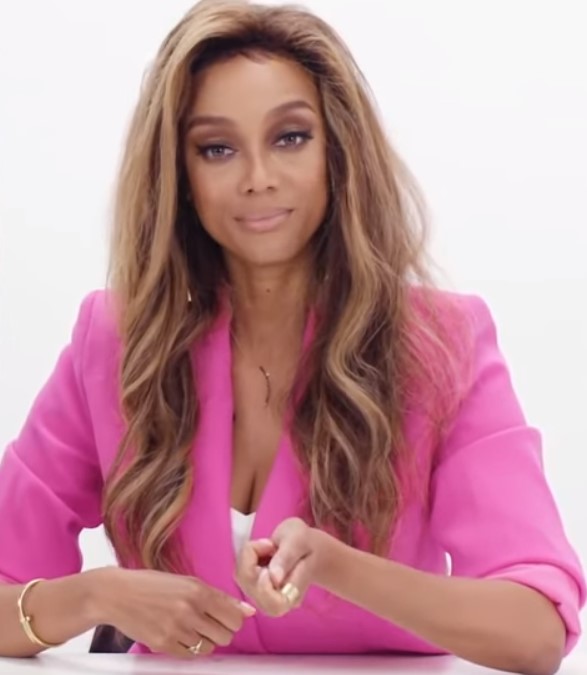 The world's most famous supermodel opened up about hair loss in her 2011 book and a series of interviews around this time. Known for her striking good looks and commanding personality on screen and stage, Banks admits that this was a challenging time for her, both mentally and emotionally.
It isn't clear exactly what spurred Banks' hair loss at this time, but she reports that sky-high stress levels probably played a role in thinning, receding hair.
Since then, Banks has stated that she's relaxed, unwound, and has found balance in her life. Healthy living seems to have restored her hair, likely along with some supplementation and treatments.
The lesson? Don't let stress rule your life since it may cost you the health of your hair.
2. Jada Pinkett Smith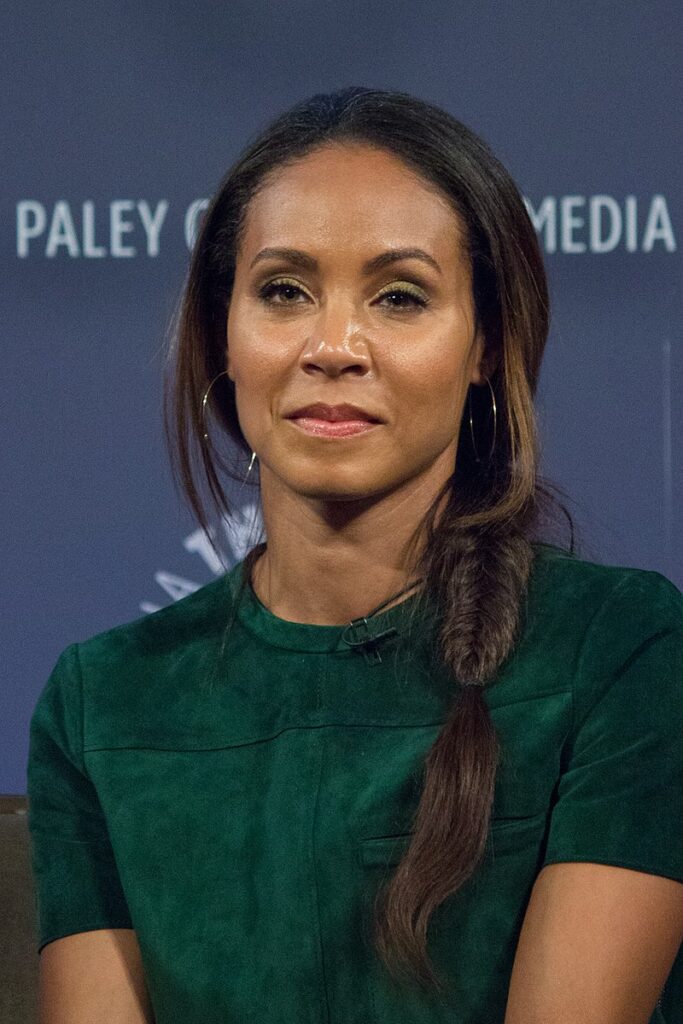 Smith has been in the spotlight lately for her involvement in Oscar-night drama, but what is the story behind her hair loss? The elegant actress is one of the few high-profile cases of alopecia areata, an autoimmune condition in which hair falls out in unpredictable clumps.
Since this condition is rare and difficult to treat, Jada decided to take the clean-cut route. She has come to terms with the hair loss and has embraced the shaved-head look completely.
From Jada's journey, we learn that confidence is ultimately the best style to wear since she remains at the top of her game as she enters her 50s, named one of Time's 100 most influential people in the world.
3. Khloe Kardashian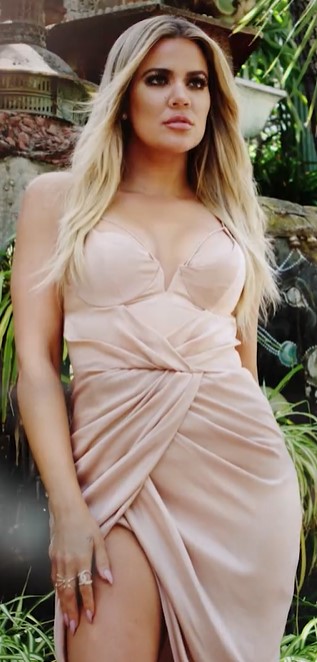 As a member of the famous Kardashian clan, Khloe is accustomed to the spotlight – and all the scrutiny that may come with it. In her case, she says that contracting COVID in early 2020 led to her hair falling out in "chunks," which rightfully caused a scare for her at the time.
This was back when the virus outbreak was on news stations everywhere, and little was known about the symptoms. While Khloe says she was "bummed" about the situation at first, she recovered from the illness and committed to growing her hair back in full.
Khloe attributes healthy living, quality nutrition, and plenty of natural products to bringing her hair to its full glory. This should be a sign of hope for all women out there, that sometimes it's just a matter of time before hair returns after a medical event.
4. Alyssa Milano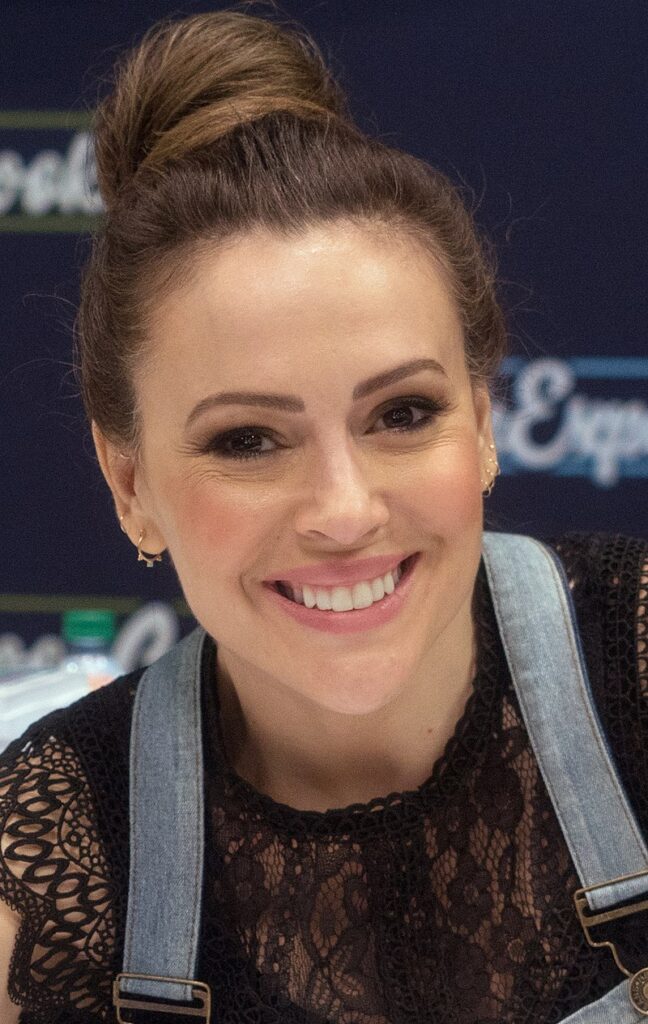 Known for her charming hair in television shows decades ago, Alyssa Milano has become one of the more outspoken voices in Hollywood. Among her many social causes is hair loss, which she claims was triggered by the stress of COVID when she contracted the virus.
It remains unclear whether the widespread virus causes hair loss or whether the stress and uncertainty of enduring the illness is the underlying trigger. Regardless, Milano shared her experience with followers on social media to raise awareness of the COVID outbreak and the potential side effects it can have on the body.
Thankfully, Milano has since recovered fully from both the virus and her hair loss, showing off various styles after returning to the public eye in 2021. This is yet another reminder to combat stress and avoid panic mode when navigating a rough patch in life, illness or otherwise.
5. Naomi Campbell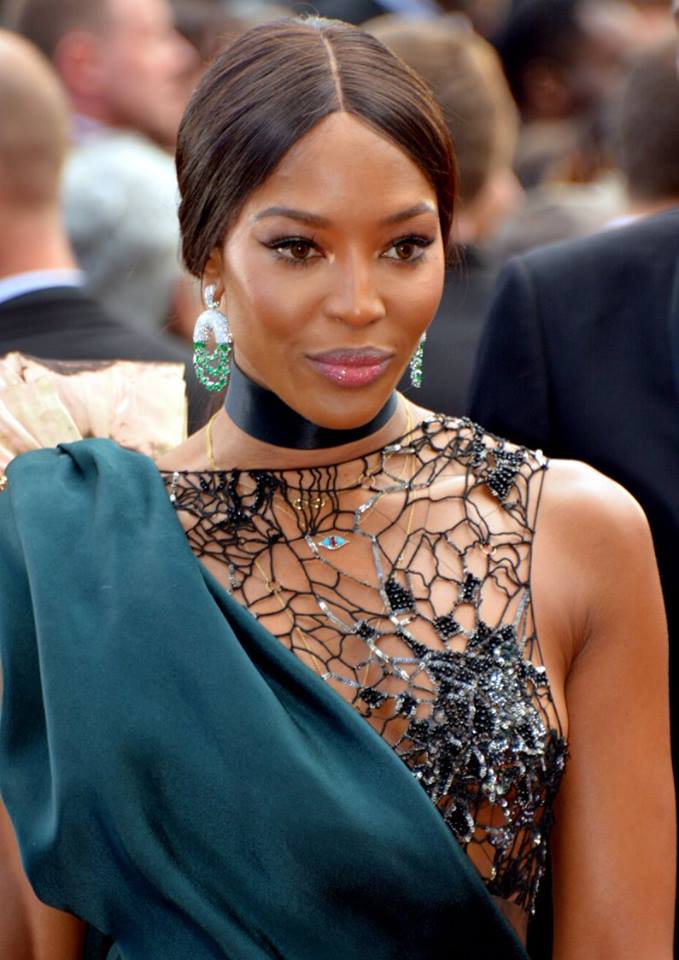 Another superstar model to make our hair loss list is Naomi Campbell, who set sky-high beauty standards during her reign in the 80s and 90s.
But according to interviews and memoirs, the iconic model found that her hair diminished after years of aggressive styling, dying, and extensions to achieve various looks for roles and jobs.
The high-fashion lifestyle can take its toll on the body and mind, and Campbell's experience reminds us that it's not all wine and roses. Hair is a biological component of our bodies like anything else and can only be pushed so far before it reaches a limit.
In response to her hair loss, Campbell says that she discontinued using extensions, revised her hairstyle methods, and took a break from modeling to restore her healthy locks. This reminds women everywhere that traction alopecia is a real concern and that certain hairstyles should be avoided most of the time.
6. Christina Milian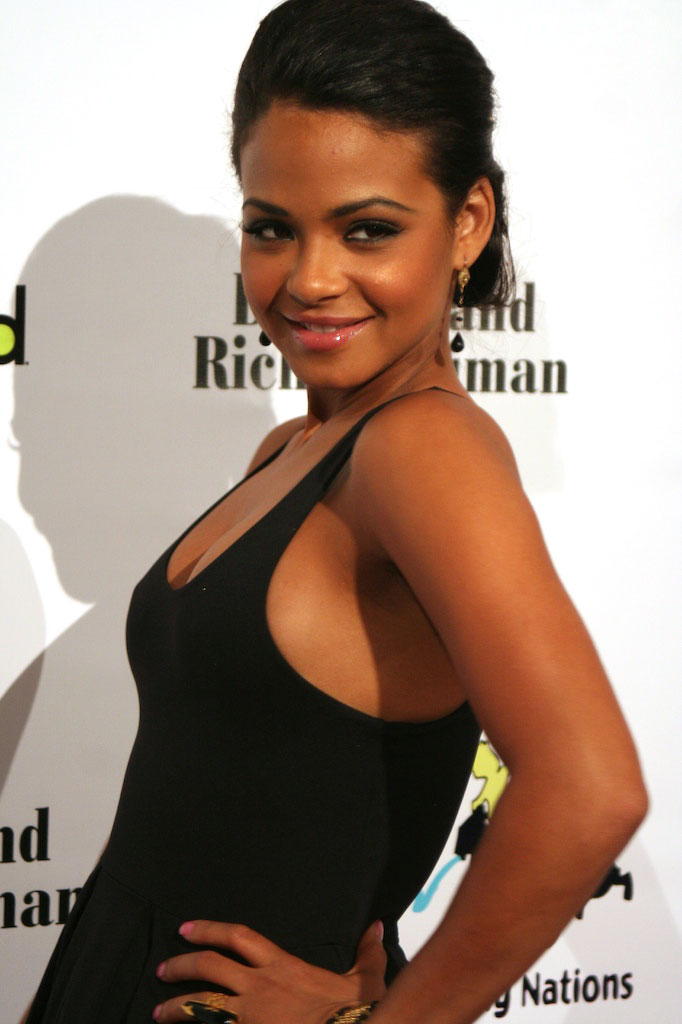 For this American-Cuban pop star, hair loss wasn't something she expected at all. The singer has always shown off powerful and stylish hair throughout her career, but years of styling have left her with less-than-perfect scalp coverage up top.
Milian says she was shocked to discover tell-tale signs of hair loss like accumulation of hair around the shower drain, bars of soap, pillows, and cushions. She had the courage to act fast, seeking out a strategy that helped return her hair to superstar status.
Let her story be a lesson to us all: hair loss treatment works best when it's immediate and action-oriented. When you see the first signs of excess shedding or thinning, don't wait for a second longer to connect with an expert and get the treatment you need.
7. Rosie O'Donnell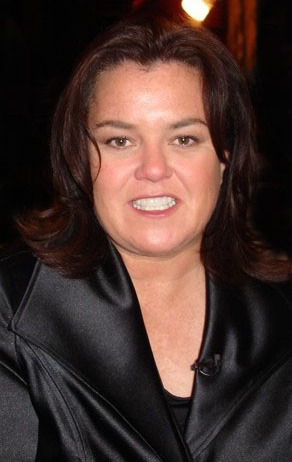 As a certified comedy queen, Rosie O'Donnell has always been more about her personality than her looks. However, this doesn't disqualify her from giving her two cents on the female hair loss situation, especially as she reports struggles of her own in the past.
Rosie is one of the eldest ladies on our list, and she said that aging was the main cause of her thinning hair over time. We don't have much more info, but based on photo evidence, we can safely guess that O'Donnell underwent a form of hair transplant surgery, likely a small FUE procedure or two.
This story teaches us that transplants are effective and have nothing to fear, providing transformative results even in small sessions.
8. Keira Knightley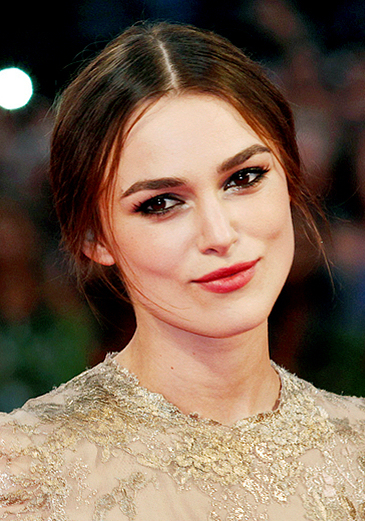 Since her breakout role in Pirates of the Caribbean, Knightley has been known as Hollywood royalty. However, her hair loss journey was kept under wraps for many years as she focused on her career and pristine outer appearance.
But as the stress of work and life piled up, Knightley faced the first signs of hair loss and opted to wear wigs in many public settings for years. After becoming a mother, she shared her hair loss experience and what it took to find a healthy balance between work and life.
It's possible that Knightley had a form of forehead reduction surgery or a minor hair transplant, and we can only speculate. Still, her story stresses the importance of acting quickly and not hiding the truth about hair loss.
9. Kristin Davis
Hair loss can impact even those celebs who seem not to age, including Kristin Davis, who was idolized for her youthful hairline for many years.
For a celebrity of this stature, even a tiny hairline recession can be noticeable and cause some alarm. Forehead reduction or hairline lowering are both possibilities here.
There's also some likelihood that Davis uses top-of-the-line products and seeks additional treatments like low-level light therapy, microchanneling, or even experimental methods like platelet-rich plasma or stem cell injections.
From Kristin's story, we learn that you should use all the tactics at your disposal when creating a hair restoration plan and don't shy away from any possibilities.
Hair Loss Lessons from the Stars
There's nothing to be ashamed of when it comes to female hair loss, especially now that the issue is widely known and acknowledged in celebrity circles.
Let these lessons be a source of encouragement and inspiration for anyone struggling with hair loss. There are countless ways to counteract thinning or receding hair; they don't have to be overly expensive or complex.
If you're seeking the best hair restoration strategy and support in the business, reach out to  Jae Pak, M.D., and get on the right track immediately.
Sources:
12 Celebrities Who Have Spoken About Hair Loss | Women's Health
Hair Loss in Women Causes | Cleveland Clinic