OUR PATIENTS
People of Color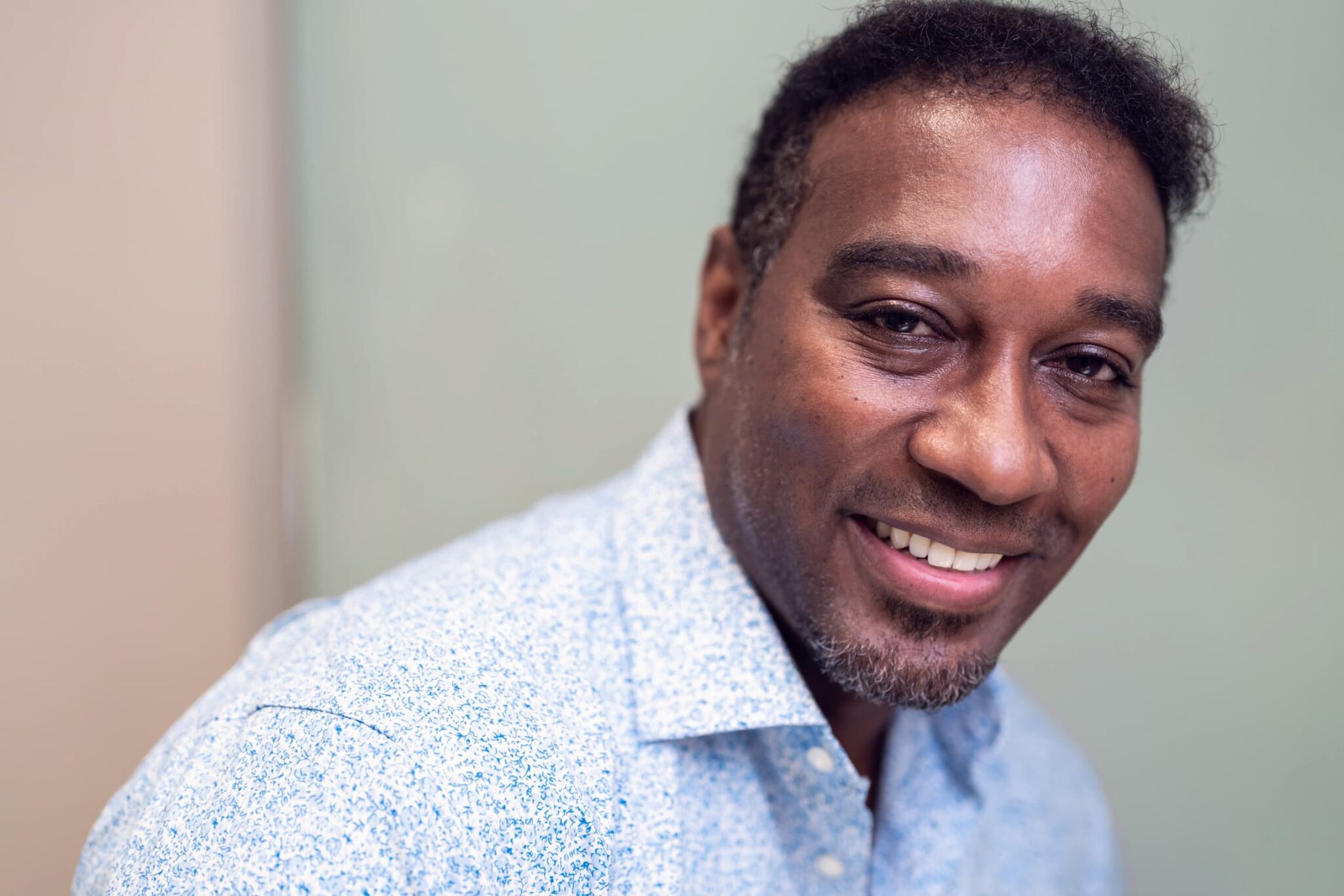 Jae Pak, M.D. is a leader in the field of hair restoration for people of color. An innovator as well as an artist, he has received global acclaim for his weekly work with BIPOC patients. Whether your hair is denser and curlier, thinner and straight, or anything in between, Dr. Pak has worked tirelessly to develop signature techniques that deliver natural looking results.
At Jae Pak MD Medical, we don't believe in a one-size-fits-all solution. Different hair textures require different care, and you deserve a doctor who will go above and beyond to achieve a transformation you'll love.
Request a Consultation
All are welcome at Jae Pak MD Medical.
If you've been searching for an experienced, board certified doctor who will know how to work with your hair and give you the look of your dreams, then Jae Pak MD Medical is the place for you.
Our staff strives to provide a welcoming, inclusive space where you can comfortably undergo your procedure. Don't waste your time with practices who are inexperienced or uninformed. At Jae Pak MD Medical, you can trust we have the expertise to provide you with the care you deserve.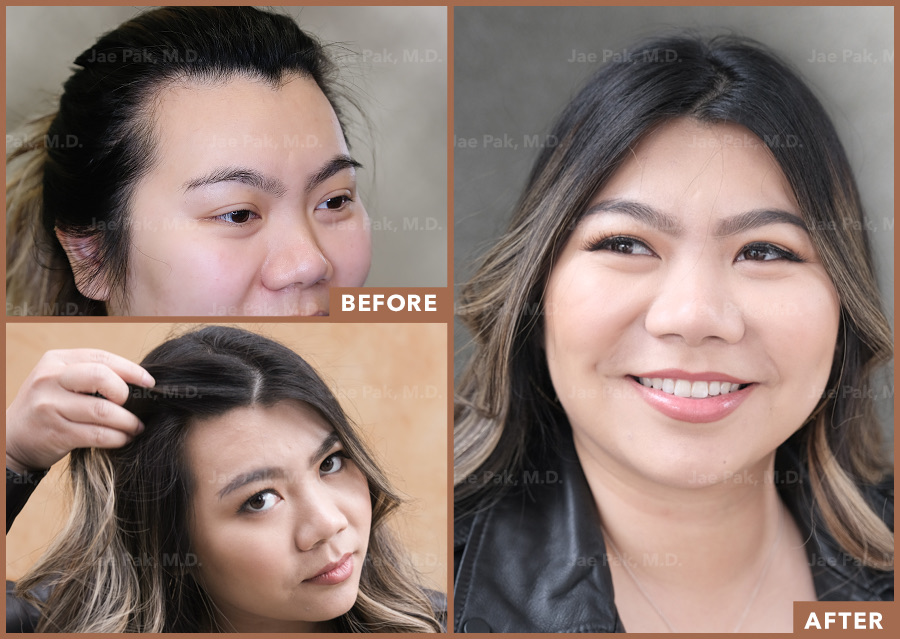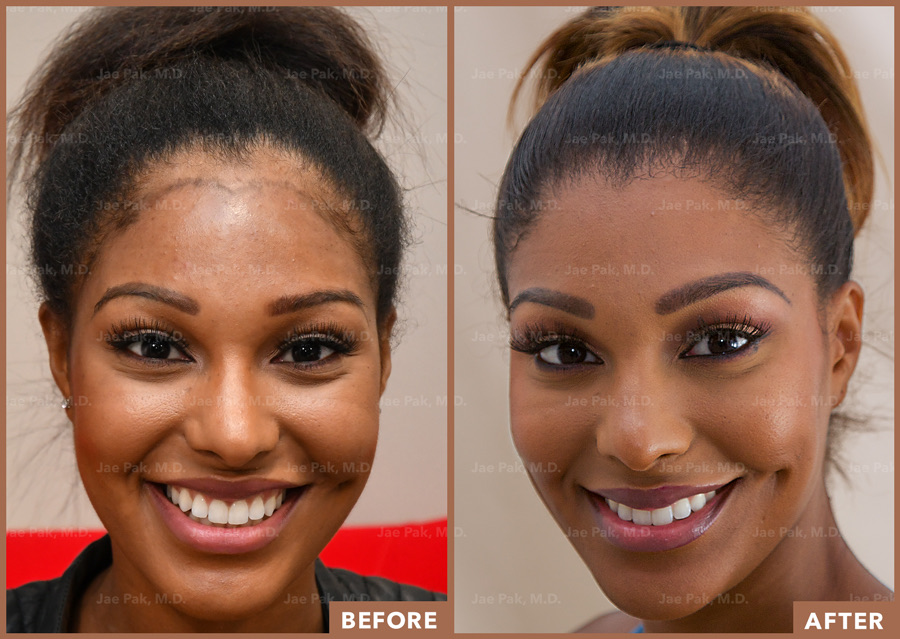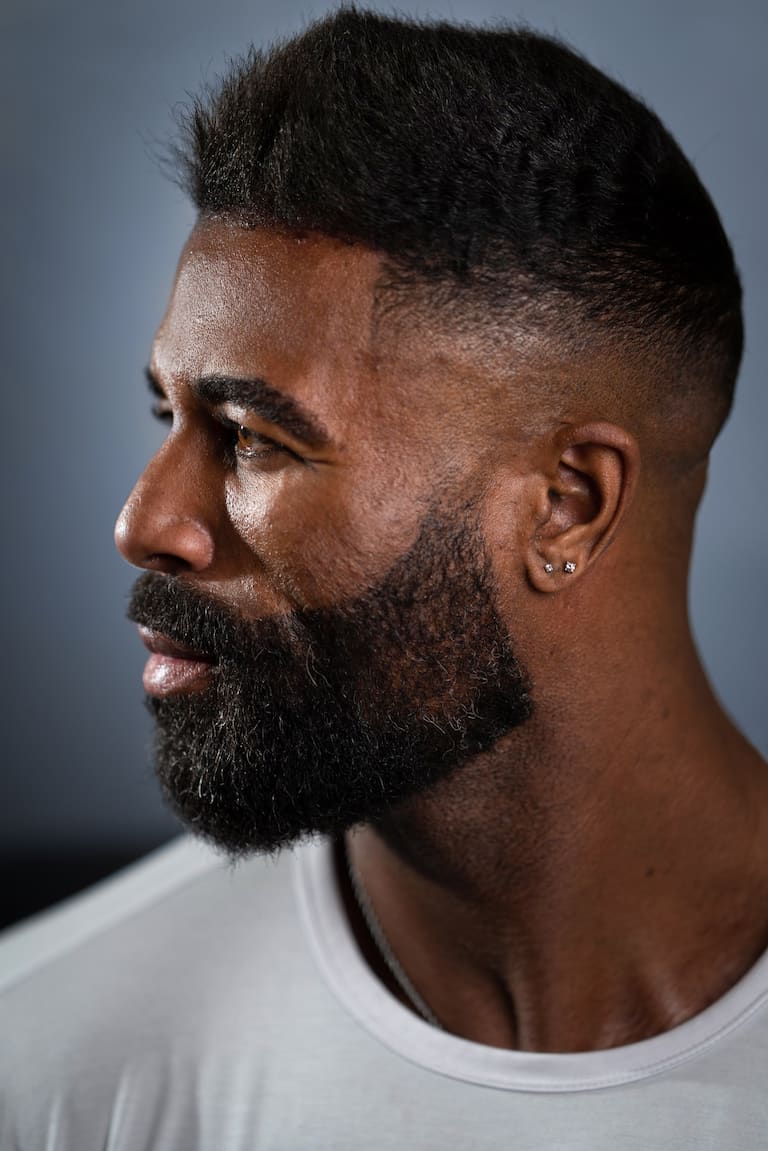 PATIENT STORY
FUE Beard, Eyebrows and Hairline Results
Bodybuilder, Model and Businessman has the beard of his dreams!
View Patient Story